Bonded & Insured
Licensed Second Hand Dealer
Licensed Auctioneer
Licensed Auction Business
Gemological Institute of America
LICENSE #AB3641 & #AU4987 
Estate Liquidation and Valuation
A Veteran Owned Business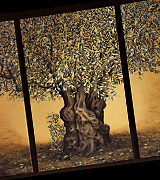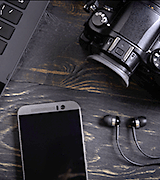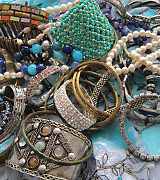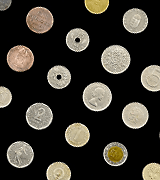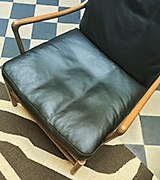 You only have one chance for a successful sale.
We stage, appraise, tag and sell the contents of your estate in a time frame suitable to your needs.
All of this at no up front costs to you. Our intention is to get the greatest return possible for your family.
We are a Veteran owned business and full service estate liquidator.
Integrity and professionalism are our first priorities.
We are a fully insured liquidation company and vetted by the Florida Department of Law Enforcement.
Coins
Costume Jewelry
Antiques
Electronics
Firearms
Cars
Furniture
Appliances
Household Goods
We're not new to estate liquidation. Collectively, our team has more than 60 years of experience in sales, marketing, advertising and project management.
Our entire team has experience in determining fair market value and will always get the greatest return for your estate contents.
We use every possible resource, including expert consultations, at no cost to you.
Of course, we carry an occupational license (business license), but we are also fidelity bonded and liability insured.
But merely having an occupational license and the required liability insurance coverage like most estate liquidators is not enough.
We are also a licensed second-hand dealer. While it is not required to operate, it is important to us that our customers have this assurance.
Licensed Second Hand Dealer
Being a Licensed Second Hand Dealer requires fingerprint registration and an extensive criminal and business practices background check.
As a licensed second hand dealer, we are authorized to deal in high value items including jewelry and precious metals and has mechanisms in place to monitor such transactions.
This was the first time we have ever used this type of service – online auction, & this company is wonderful! We couldn't have been more impressed with the professionalism & courtesy we were shown. Rick goes above & beyond to make sure his company is doing everything possible to make it successful & he keeps your needs in mind the whole time. We would recommend this company to anyone.
WE LOVE ESTATE SALES!
Let's get started… Give us a call today at (941) 380 7688 or email us using the form below.